100% Polyester

ANTARCTICA softshell heated jacket is made of premium 100% polyester. Simulated shark skin polyester fiber, wear-resistant, anti-scratches, anti-dirt, breathable, waterproof, windproof, and warm.

HEATED ACROSS BODY: 3 carbon fiber heating elements generate heat across core body areas (2 front chests,1 back); Adjust 3 heating settings (High, medium, low) with just a simple press of the button.

5V USB Powered: No specific battery required. You can use your power bank to charge the vest, make sure to use 5V / 2.1A USB Port. PLEASE NOTE: no battery included.

upgraded seamless laser hot pressing zip, the heat generation performance makes you feel comfortable at -20 degrees outdoor temperature, lightweight, and moving freely. Easy care; Machine washable;

Lightweight softshell warm hooded heating jacket - helps promote blood circulation, relieve muscle pain, is a good choice for cold winter. It is also the best choice for military outdoor tactical combat shooting paintball shooting gas hunting hiking camping fishing.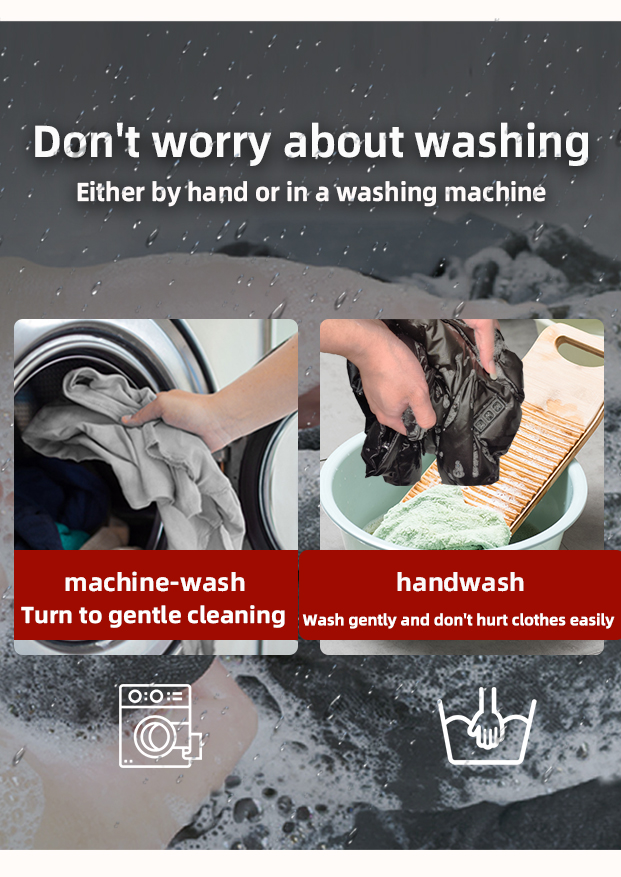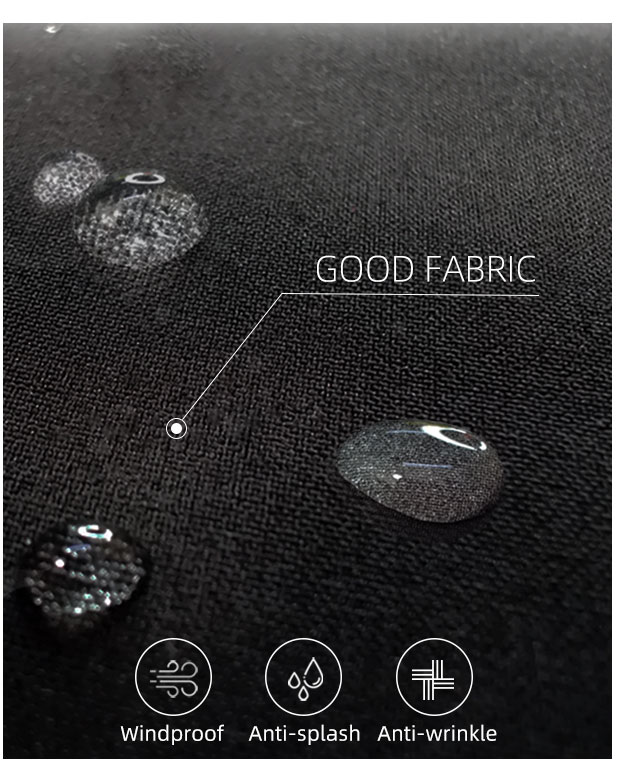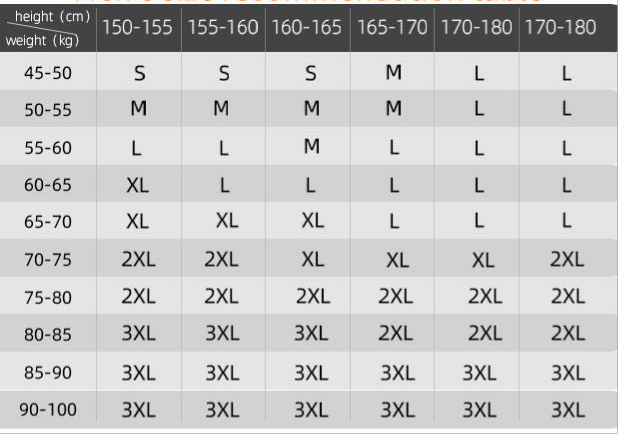 Specification:
Material: Nylon + Polyester
Power Supply: 5V/2A Portable Source(Not Included)
Fever Area: Back + Hand
3 Stall Adjustable Temperature Control
Temperature Shift?Manual adjustment?
Warm:45 ℃ (Red Light)
Comfort:35 ℃ (White Light)
Energy Saving:25 ℃ (Blue Light)
Features:
This is an intelligence coat/vest for you.
Three-zone fever, covering the cold area.
Built-in portable source storage pocket, easy travel.
Set the temperature you want to respond to a variety of environments.
A button to heating, three temperature control, intelligent heating.
The fashion is warm, comfortable, and breathable, and it's a good partner for your winter going out.
General USB interface power supply, longer service life, removable hats, anti-water splashing, and washable.


How To Use:
Take out USB plug
Plug-in removable charger
Switch on the removable charger
Press the chest temperature control switch for two second
Red light flashing, means heating automatic
After red light flashes for 5 minutes, then automatic turn to white light means the medium temperature
The manual adjustment has three-level, red light means high-temperature heating continuously.
White light means medium heating continuously, blue light means low heating continuously
Press the chest temperature control switch for two seconds, lights out, and stop heating