In need of a new pair of everyday cycling shoes? We have hand selected these exact pair for it's simple and comfortable design! Perfect for an amature cyclist and everyday cycling!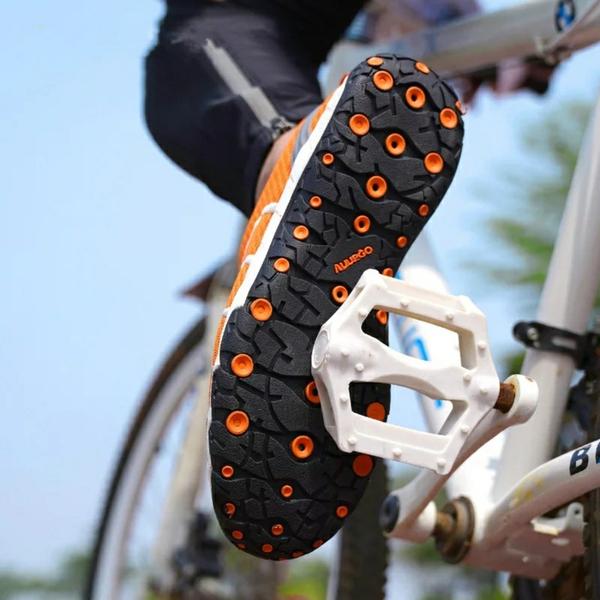 FEATURES
BREATHABLE MESH DESIGN
The whole shoe is made out of extremely breathable mesh which will keep you going all day long without sweat and heat!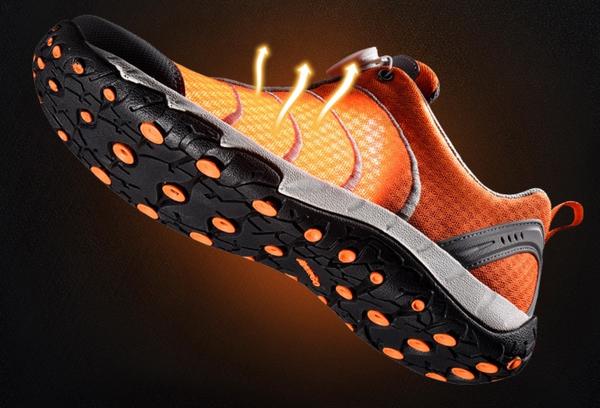 LIGHTWEIGHT AND COMFORTABLE
The mesh design and the lightweight rubber sole result in a comfortable and super lightweight 250g shoe which you will not even feel wearing!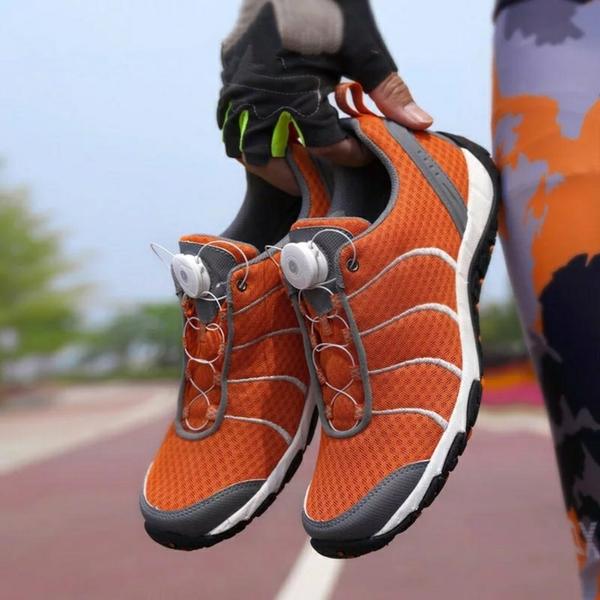 LACE-FREE SYSTEM
Our shoes use a clever lace system so they can be as hassle-free as shoes can be. No more fiddling and untied shoes!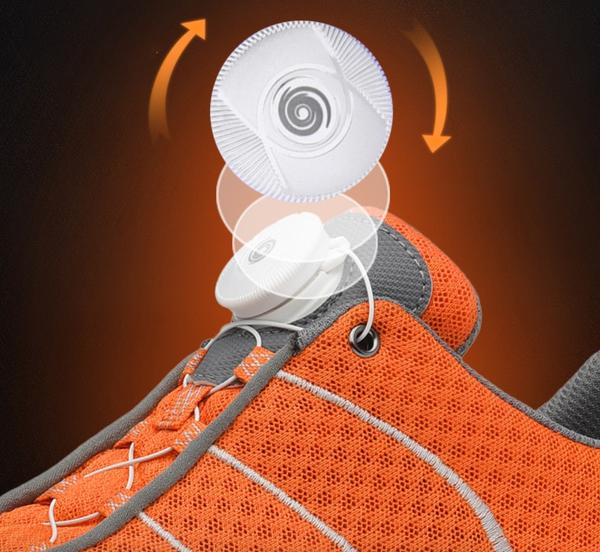 STABLE HEEL SUPPORT
The heal support used in our shoes insures that the shoes will maintain their fit throughout their lifetime!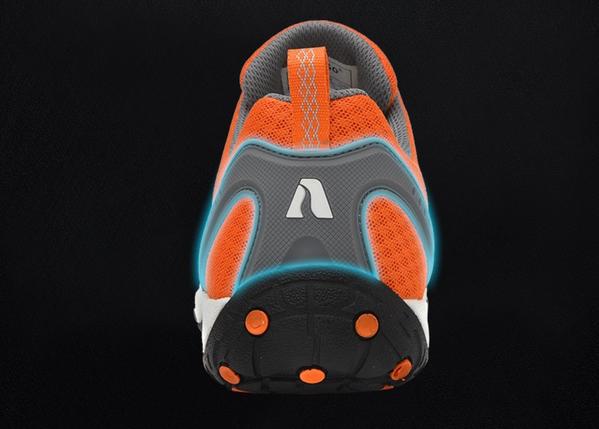 EXTREMELY VERSATILE
This is an everyday shoe which is great for cycling! It's not made for professional cycling. You can wear it when cycling, running, going fitness etc.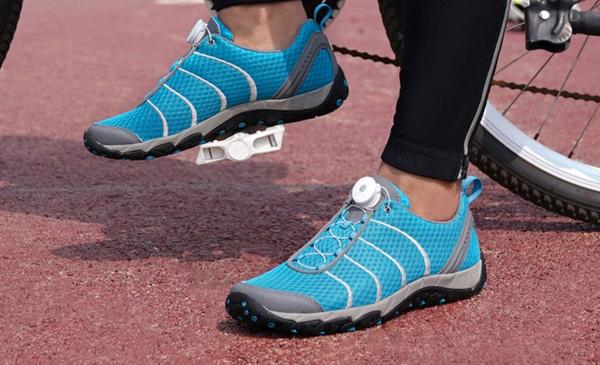 FREE WORLDWIDE DELIVERY
10-20 Working Days Delivery anywhere in the World, we've got you covered.
30 DAY MONEY BACK GUARANTEE
After you receive it, we're so certain you will love it that if you don't, you can send it back. No Hassle. For a full refund.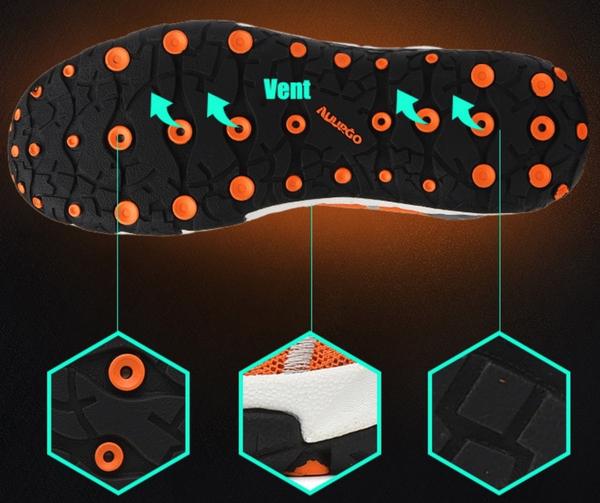 WE SHIP DIRECTLY FROM OUR WAREHOUSE WITHIN 24 HOURS!